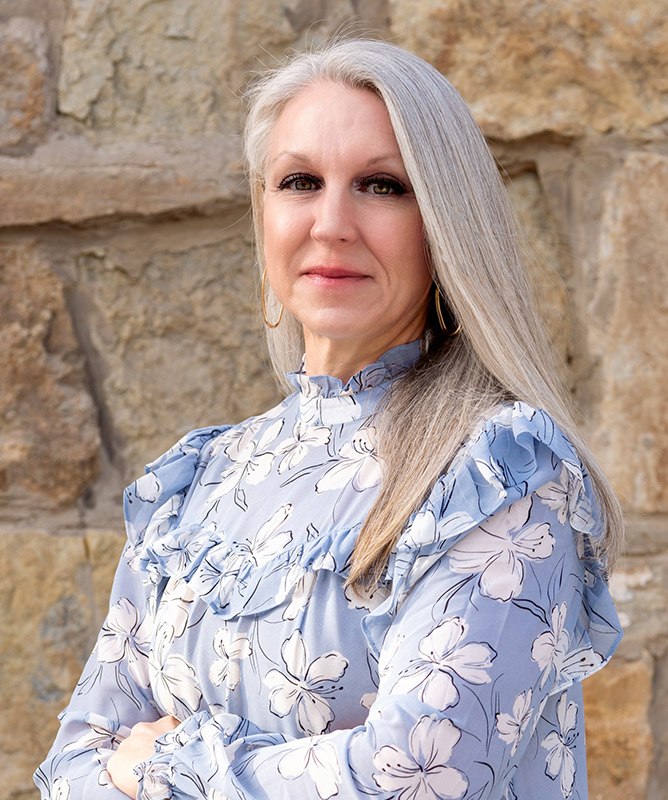 Contact Turkstra Mazza
15 Bold Street, Hamilton, ON L8P 1T3
Tel: (905) 529-3476   Fax: (905) 529-3663
Sometime in the 1830's, George Hamilton, founder of the City, sold or gave a block of farm land to his son, Peter Hunter Hamilton. From the property records it appears that in the 1850's Peter went into the subdivision business with the family farm, dividing the land into the lots which now front on James Street and Bold Street. The records also indicate that Peter may have been the first developer in the City to run into financial difficulty. The mortgage default sales recorded at the Registry Office tell a bit of the story.
In 1862, Hereford House was built on two of the Peter Hamilton blocks by Caleb Hopkins. (Hopkins is described in the historical notes as a Tory Ruffian, a member of the House of Assembly, and a stalwart of the Reform Party.) The architect is known only as Balfour. The house was purchased in 1875 by Isaac Baldwin McQueston, a lawyer. (We like to remind the City of Hamilton that our building is the original McQueston home and that the City's historical showpiece is really the second. All in good fun.)
McQueston started a long association between the legal profession and the building and its neighbours. The McQueston family continued to have a link with Hereford House until 1969 when the estate sold it.
Beside the lawyers in the McQueston family, Hereford House and the connected next door buildings housed a long line of gifted lawyers. The list included Fritz Martin, a prominent barrister and sometime character who became Crown Attorney, and who formed the law firm of Washington Martin and Bowlby.
From the small size of the apartment that the buildings had been divided into, it seems clear that many of the persons of accomplishment in the last century lived in modest surroundings. Lawyers included.
The neighbourhood fell into some disrepair in the 1950's. With our purchase of Hereford House in the late 1970's, the renovation process began. Today, the block, which has become known as Peter Hamilton Terrace is a thriving commercial centre for specialized retail shops and professional offices. The architectural potential of the area rivals that of the historical sites in many other Canadian cities.
Hereford House, showing the evidence of the fine work of skilled tradesmen spanning over 120 years, has become a home to our firm. There is a quality of environment imparted by the building, a combination of tradition and innovation that is difficult to obtain in newly constructed buildings. The building serves as a constant reminder that our task is to creatively apply and adapt the principles of our historical legal system to the issues of today.