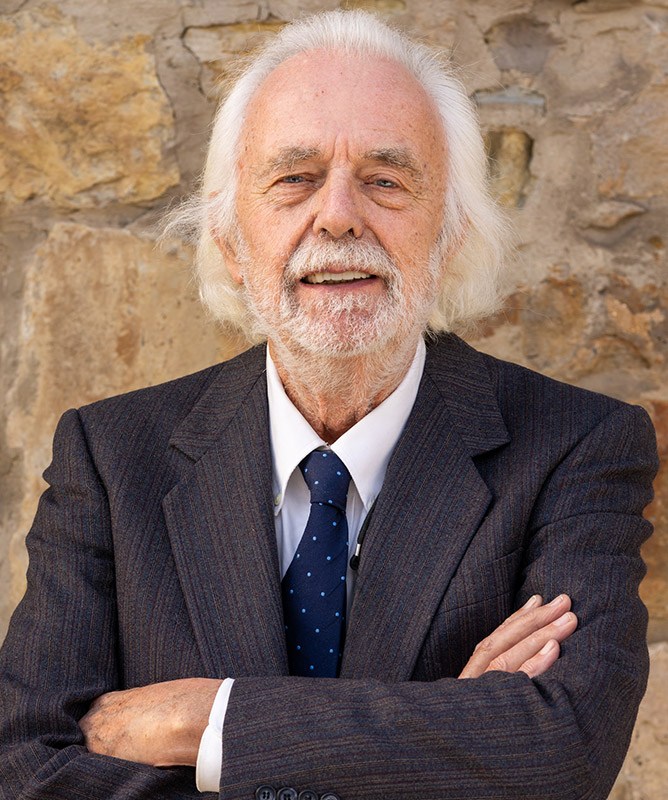 Herman Turkstra
Herman graduated from Osgoode Hall Law School following undergraduate work at McMaster University in Hamilton and Calvin College in Grand Rapids Michigan.
He has practiced in the areas of municipal planning, environmental law and farm products marketing law before a variety of Boards, Tribunals and Courts. His court appearances include courts at all levels including the Supreme Court of Canada. His community work has provided him with a wide range of business and political experience. He served as an elected member of Hamilton's Board of Control in 1971-1972, President of the Hamilton Law Association, the Hamilton Medical Legal Society, Committee-man for Canada for the American Trial Lawyers Association, Member of the Board of the Advocates Society and the Council of the Canadian Bar Association.
He served as Chair of the Ontario Legal Education Council and on numerous community and municipal volunteer organizations. In the business world, Herman has served on the Boards of two public companies, and as Advisor to a variety of business corporations and industry groups.
He is currently authorized to practice in the Province of Quebec in connection with inter provincial litigation involving agricultural marketing. His essays and comments have appeared in a number of newspapers and magazines. As Adjunct Professor at the University of Guelph he taught law to students planning agri-business careers. His guiding principle is that there is a simple answer to most client problems and it is the lawyer's job to find that answer.