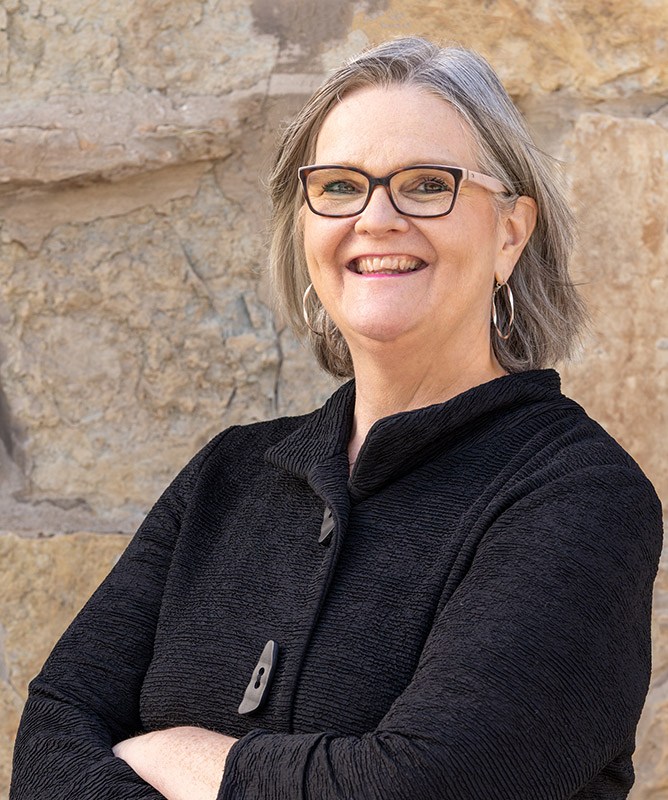 Nancy Smith
Nancy Smith is a graduate of the University of Ottawa and Osgoode Hall Law School. She was called to the Bar in 1991. She worked in the private sector for 9 years before joining the Legal Department in the newly amalgamated City of Hamilton in 2000.
Throughout that time she continued her specialty in municipal, planning and development law regularly appearing before the Ontario Municipal Board and the Courts. Nancy joined Turkstra Mazza in 2008.
Nancy is a teacher at heart. While at the City of Hamilton, she actively assembled and delivered continuing education programs for the Planning and Legal Departments. For years, she was a volunteer Course Director for the Society of Adjudicators and Regulators (a training program for provincial administrative tribunal decision-makers). Upon joining Turkstra Mazza Associates in 2008, she became an Adjunct Professor at the University of Waterloo's School of Planning teaching students the legal basis for planning in Ontario. Many years later, her weekly lectures continue to be a highlight.
Nancy is a member of the Hamilton Law Association, volunteer with the Hamilton Literacy Council as a Tutor and is a Board Member with Lynwood Charlton Centre.
AREA OF PRACTICE – PLANNING LAW
Appeals before the Ontario Land Tribunal (OLT) and the Courts.
"I represent landowners, municipalities and residents before the Ontario Land Tribunal. I work with lay and professional witnesses to assemble and present my client's best case. I am a successful litigator. I enjoy what I do."