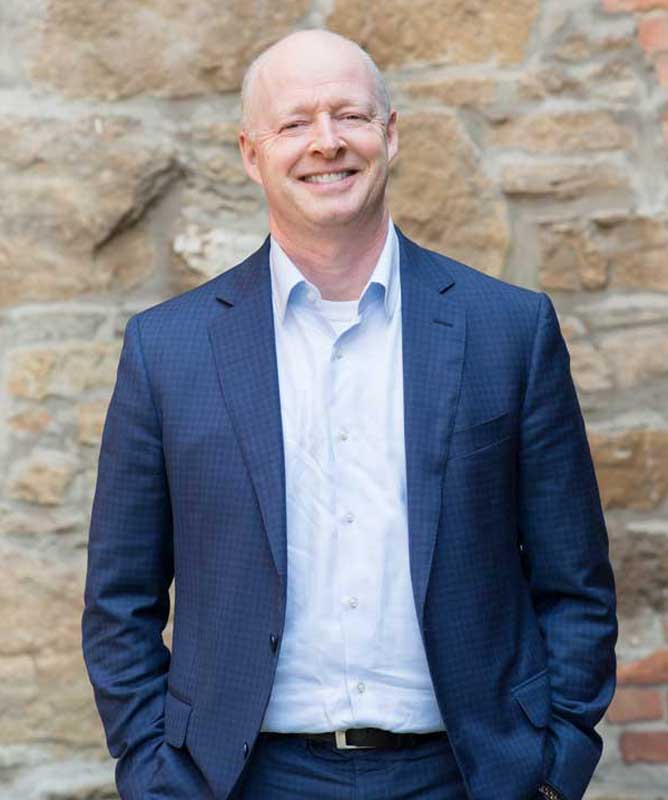 Scott Snider
Scott Snider represents clients before the Ontario Land Tribunal (formerly the Ontario Municipal Board and Local Planning Appeal Tribunal), the Environmental Review Tribunal, the Joint Board, the Ministry of Agriculture and Rural Affairs Appeal Tribunal and all levels of Court in Ontario. He has been described by the Superior Court of Justice as '…counsel of the highest quality,' and '…exceedingly skilled counsel.'
He has been an invited speaker at professional development seminars, including one for members of the Ontario Municipal Board.
Scott was formerly an Adjunct Associate Professor at the University of Waterloo where for over 30 years he has taught environmental and planning law.
Scott was awarded the Gold Medal at graduation from the University of Waterloo's School of Planning. He received his law degree from Osgoode Hall and his Masters degree in Environmental Studies from York University.
Administrative Law: Municipal & Agricultural
Land development approvals
Environmental approvals
Resource management approvals and hearings
Agricultural law
"I am an administrative lawyer with over 30 years of experience in environmental, municipal, planning and agricultural law. My job is to resolutely advance my clients' interests. I am fully engaged in what I do and I believe it shows in the quality of my work."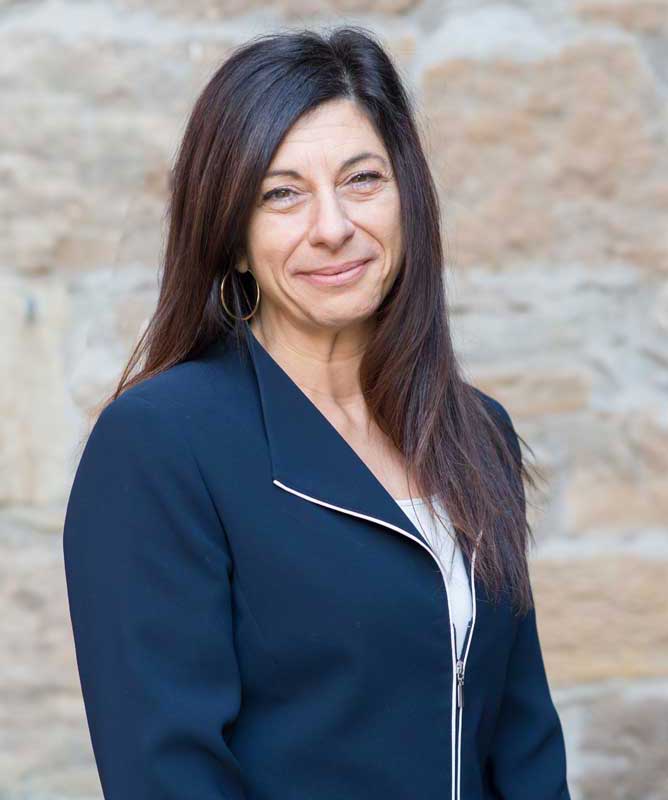 Natalie Deluca Hon.B.A.
Law Clerk/Office Manager
ndeluca@tmalaw.ca
Natalie studied at McMaster University specializing in urban planning with a particular focus in GIS systems and graduated with honours. After graduation, Natalie travelled the world before accepting a position with Turkstra Mazza. She has continued her studies as a law clerk while with the firm and specializes in municipal, administrative and planning law. Natalie has been Scott Snider's law clerk and office manager for over thirty years.