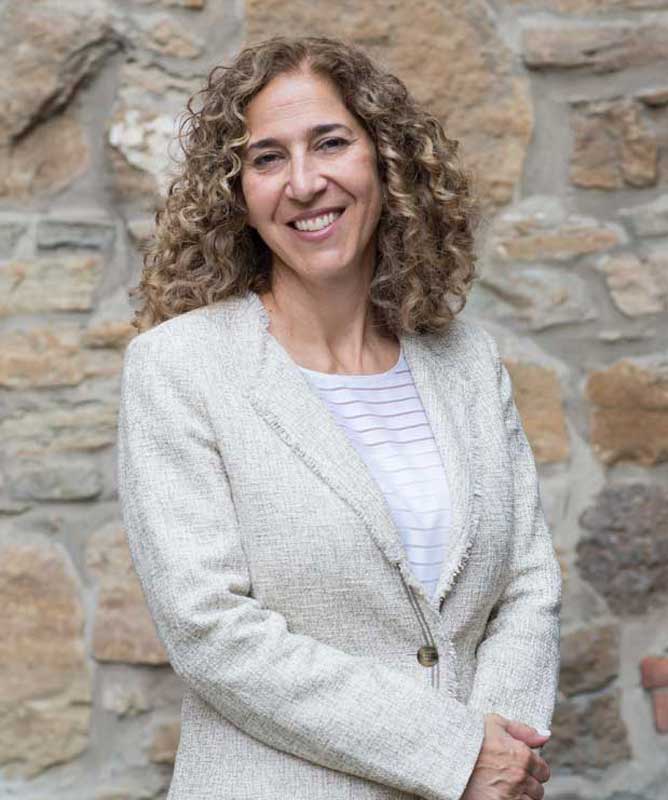 Shelley Kaufman
Shelley is an administrative and regulatory lawyer who practices municipal and land use planning law, environmental law and agricultural marketing board law. She helps clients navigate complex regulatory and policy regimes.
Shelley has been involved in proceedings before administrative tribunals such as the Ontario Land Tribunal (formerly the Ontario Municipal Board and Local Planning Appeal Tribunal) and Farm Products Council of Canada and all levels of Court in Ontario.
Called to the bar in 1997, Shelley graduated concurrently from Osgoode Hall Law School and York University with a degree in law and a Masters in Environmental Studies. She also holds a bachelor degree in politics from the University of Manitoba and a certificate from the Arbitration and Mediation Institute of Ontario.
Shelley is a founding board member of the Thames Talbot Land Trust and a member of the Middlesex Law Association.
Area of Practice
Municipal and Planning Law
Environmental Law
Agricultural & Marketing Boards Law
"I help clients navigate complex regulatory and policy regimes by fleshing out the details that implement successful strategies. I enjoy framing clients' arguments in writing to put their best case forward."