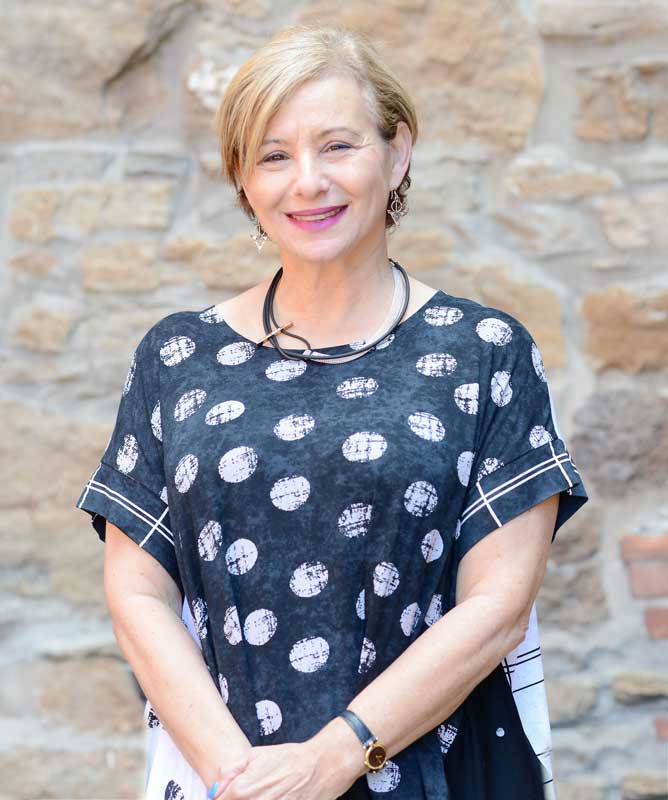 Virginia Mendes da Costa
Virginia obtained her B.A. from Queens University in Kingston. She then went on to attend the University of Windsor Law School, graduating in 1983. Virginia was called to the bar of Ontario in 1985.
Virginia is a Panel Member of the Office of the Children's Lawyer. She is also a member of the Public Guardian and Trustee Panel, member of the Family Responsibility Office Panel, accredited family mediator, accredited child protection mediator and deputy small claims court judge.
Virginia is a member of the Hamilton Law Association, co-chair of the Family Law Section and member of the Canadian Bar Association.
AREA OF PRACTICE – FAMILY LAW
Divorce
Separation
Mediation
"As a family law lawyer, I believe it is essential to advise people of their legal rights and obligations and assist them in resolving the issues arising as a result of their separation as quickly as possible. Because of the pressures that exist within a family on marriage breakdown, I endeavor to use all methods of dispute resolution with litigation as a last resort."